Welcome to Dr Noodles

Stores in St Andrews, Dundee, Perth, Stirling, Edinburgh, Aberdeen and Glasgow

Order Now
Scroll to delicious
Step 1
Choose your box - small, regular, or kids
Step 2
Choose from noodles or rice
Step 4
Choose one of our delicious sauces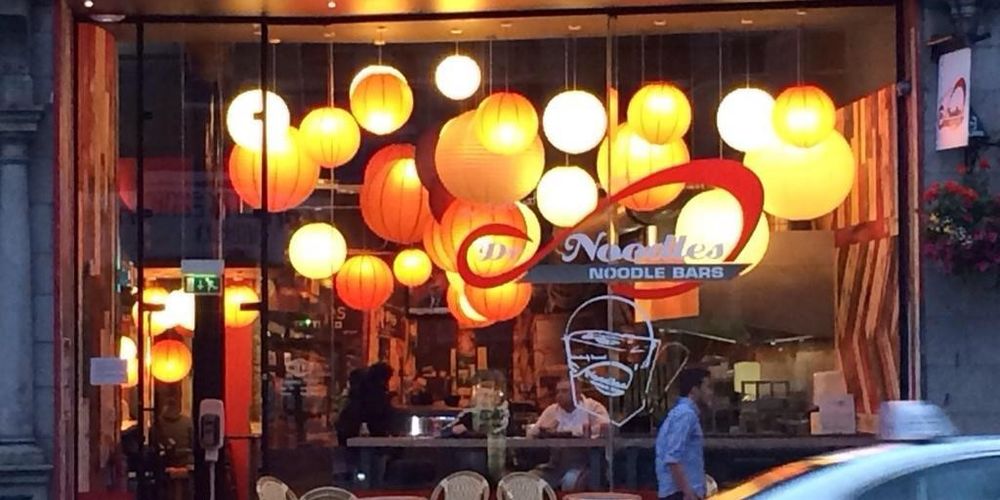 Dr

Noodles

We are all about food from The East, fresh and flavoursome, cooked and served to you in minutes.

Our easy menu is designed for simplicity. Create your own combination by mixing sauces, veg and fillings for a unique dish each time you visit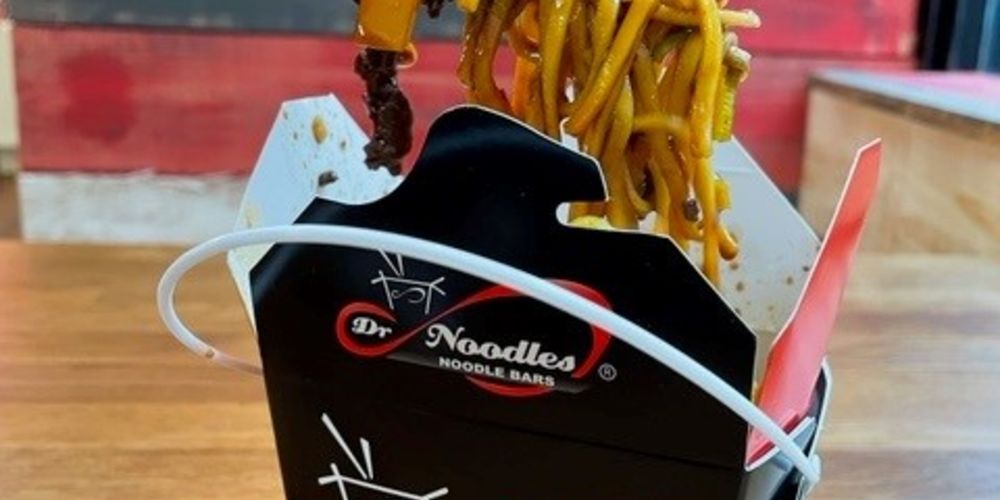 Our

Food

Freshness is guaranteed as you can watch the chefs prepare your dish.

Our ingredients are fresh each day ensuring only the highest quality dishes reach you.

Cooked to order, all our noodles are high in nutrients, low in fat and always full of flavour. A combination of colours, proteins and mouth-watering sauces.