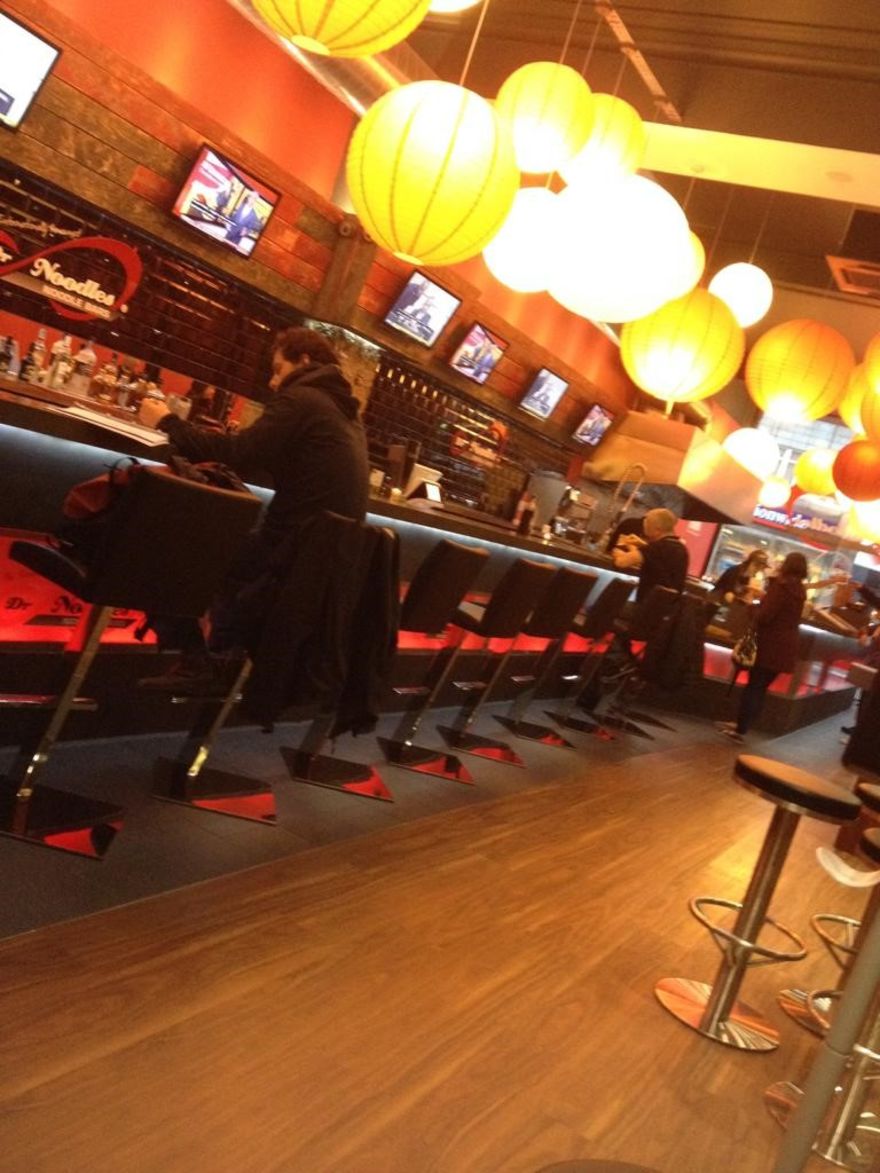 About Dr Noodles
Internationally Renowned Noodle Bar
Let's be honest. Healthy food is not always the easiest to find. But what if you could get a delicious, healthy meal at an affordable price?
That's where we come in.
Inspired by unique flavors of the East, Dr. Noodles Noodle Bar is proud to offer a healthy alternative to the modern diet. Our concept is simple—tasty noodles at a great price. What's not to love?
Cooked to order, all our noodles are high in nutrients, low in fat, and always full of flavour. A combination of colours, proteins, and mouth-watering sauces, our menu incorporates only the freshest ingredients. Ordering is as simple as 1-2-3, and vegetarians are always welcome.
Located in the oldest part of St Andrews, our noodle bar is proud to continue a culinary tradition that has endured for more than 700 years. Our friendly staff is trained to make your dining experience enjoyable, and our local artwork, fascinating history, and entertaining music appeal to every age.
So whether you want a quick bite or a relaxed meal, check us out. We'd be honoured to serve you.